Our Pet Gallery
Last Entry or Revision March 1st 1998
---
Some cat's just get everywhere - even on the wire! One of these rag-bags is known as Tigger, another as Queenie, and the last is Whinnie - but which one is which?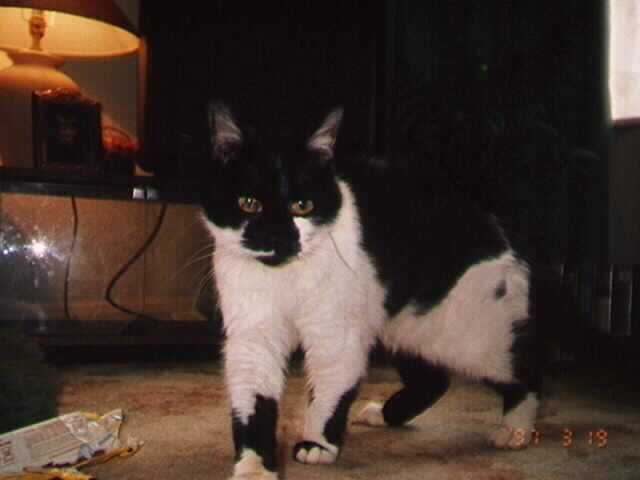 ---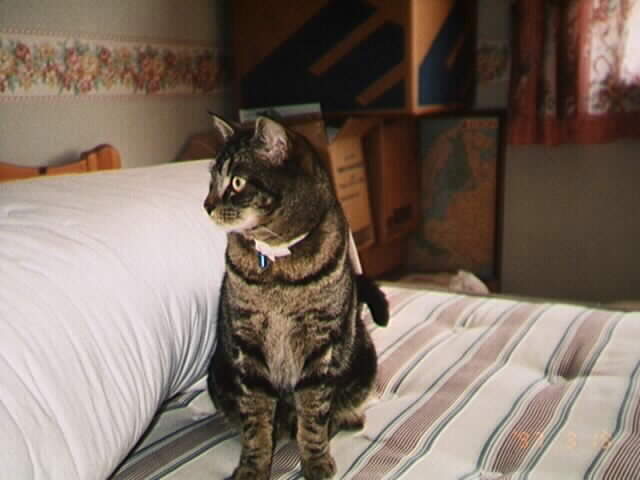 ---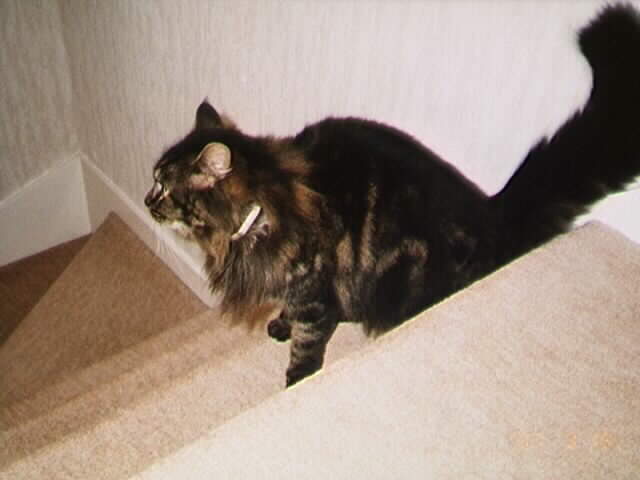 ---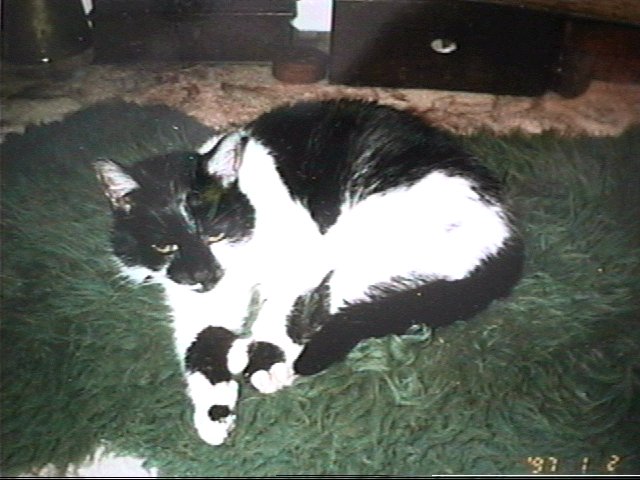 "You've caught me before I have put my make up on!"
---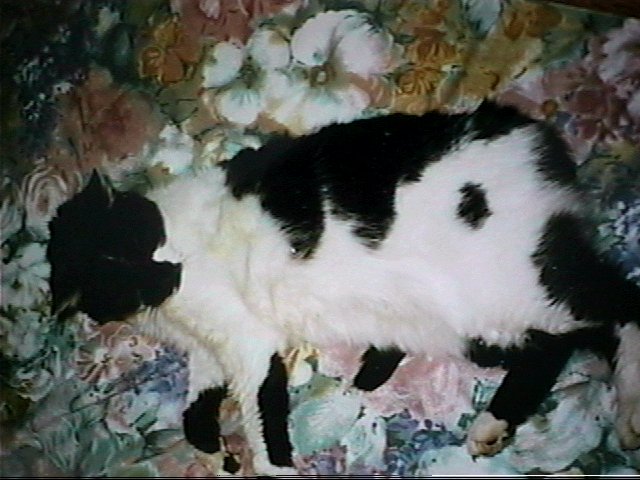 Relaxing after a big meal
---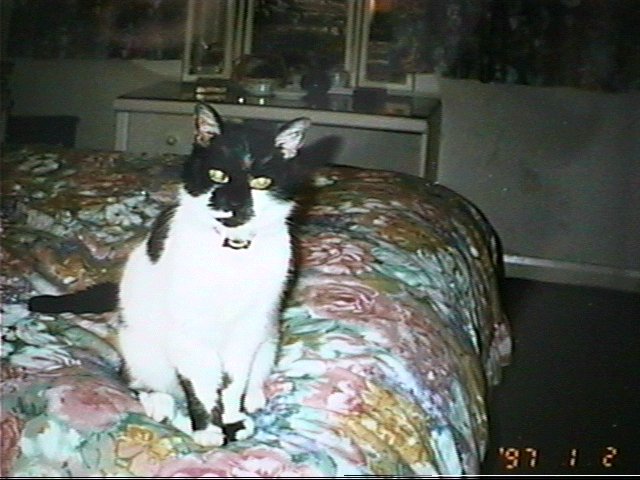 "Did someone say 'turkey'?"
---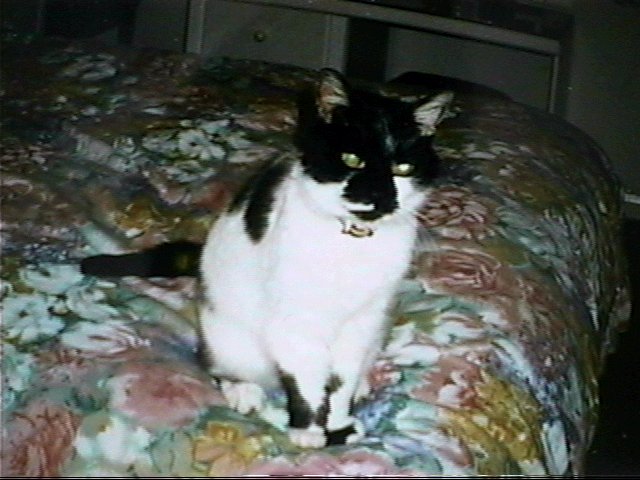 "Who said I was not photogenic?"
---
Designed for
Please send feedback on this page to the Web Master
Copyright 1998 Grahame White Associates
This site is for Friends and Family only - it is not for advertizing nor has it ever been placed in any search engines or lists or any retrievable mechansim.