Danger Zone 1999
Selected Snaps from 1999 Spring Games
---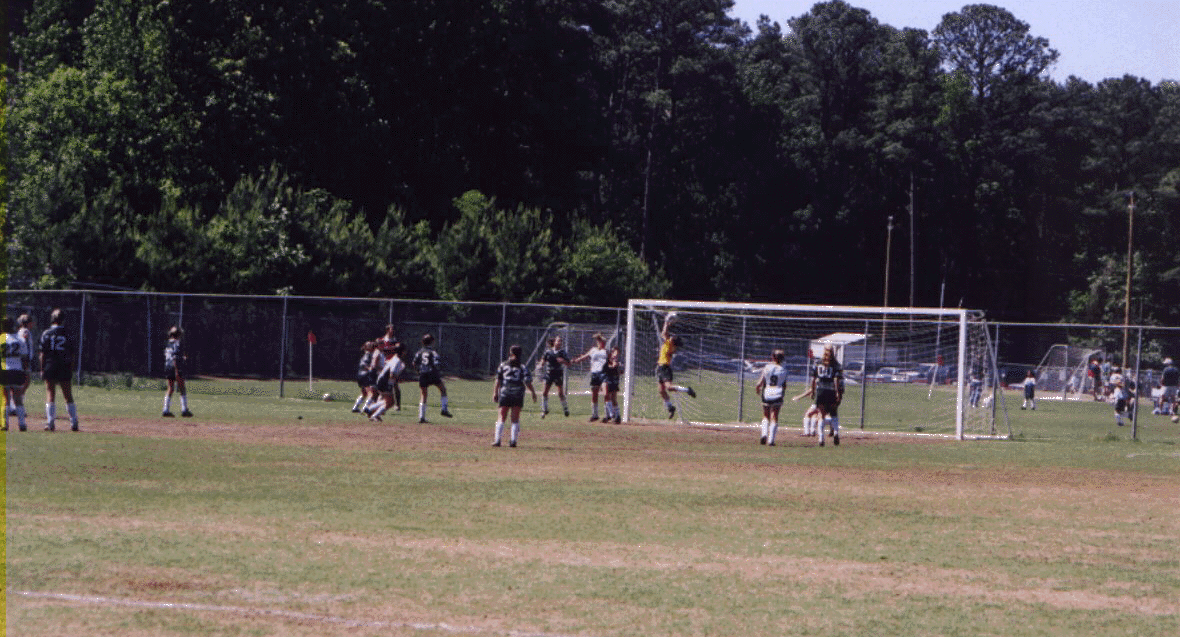 Fred in mid-air taking a 'high ball'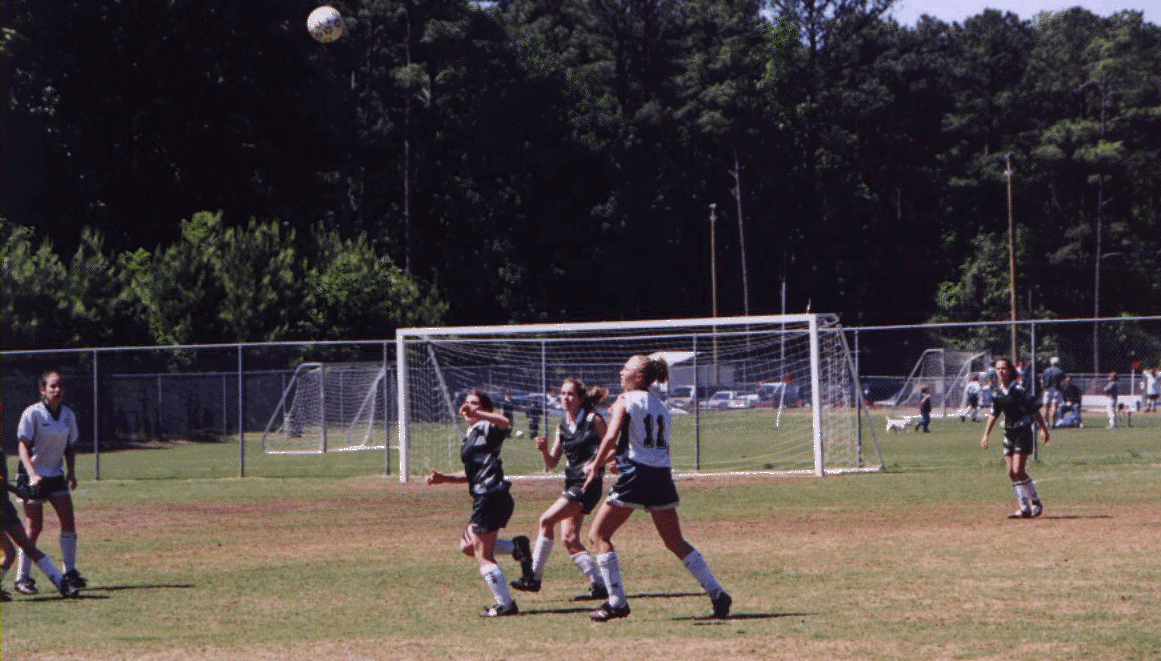 Jessie and Laura attack the ball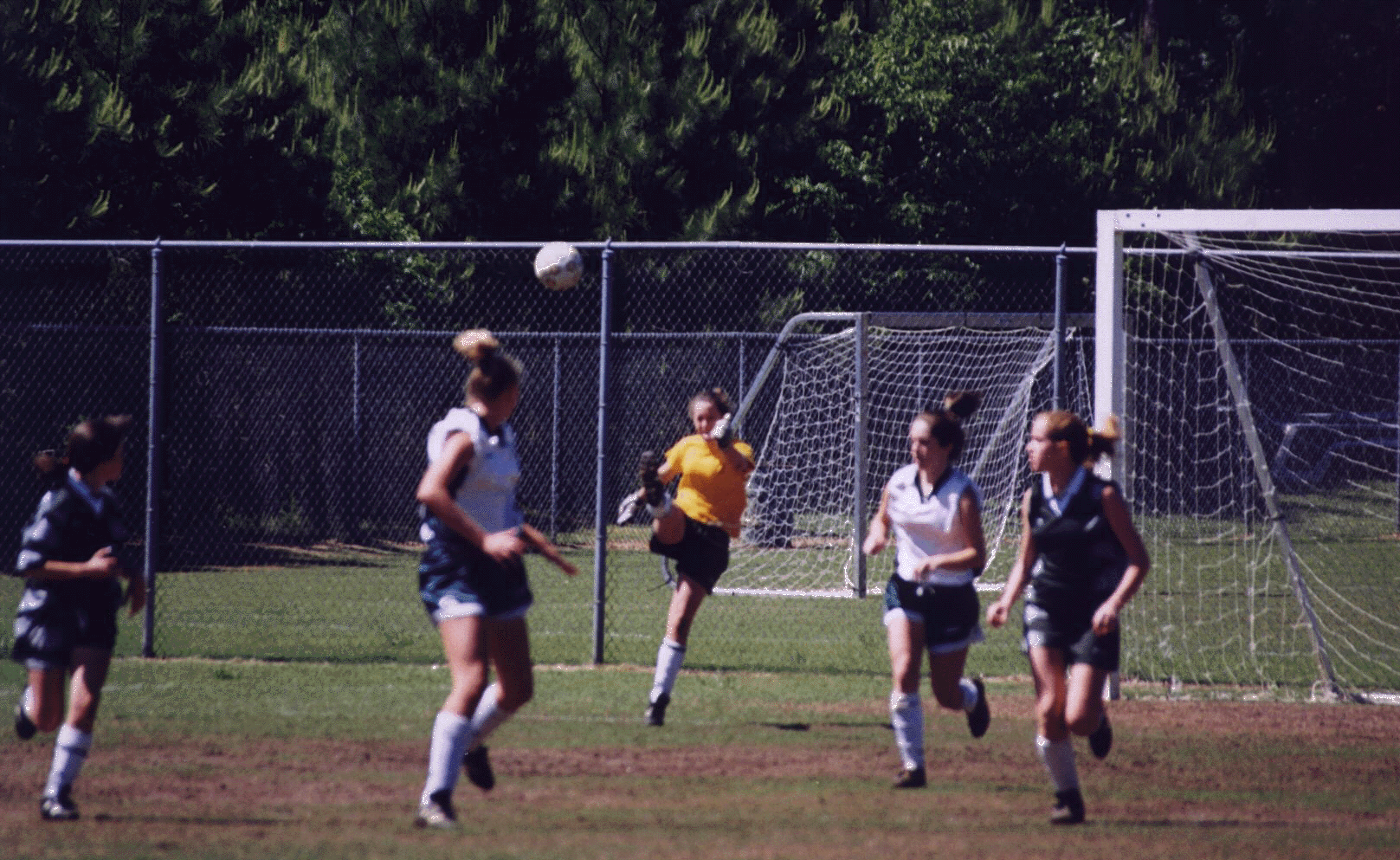 Fred again in action!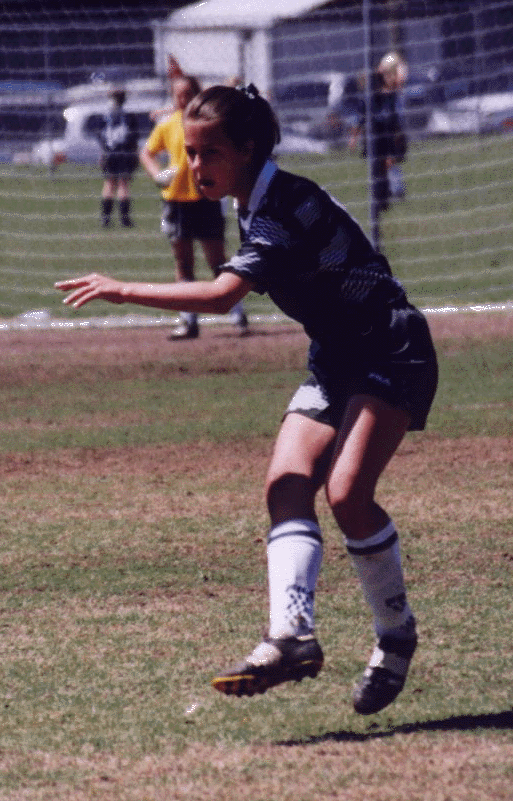 Julia Concentrating...but where is the ball?
---
Designed for
Please send feedback on this page to the Web Master
Copyright 1999 Grahame White Associates
This site is for Friends and Family only - it is not for advertising nor has it ever been placed in any search engines or lists or any retrievable mechanism.