Danger Zone
Chattenooga Riverfest Spring 1999
---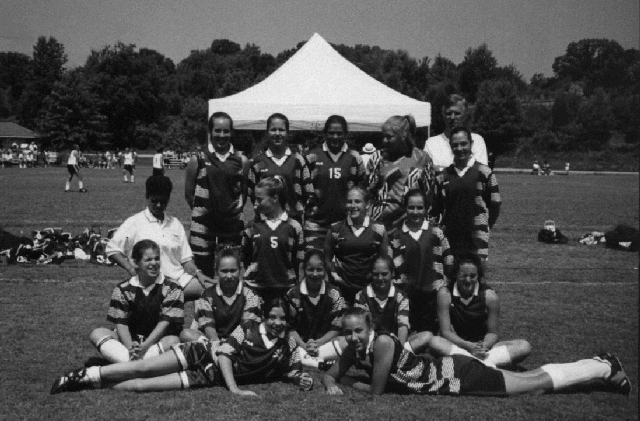 One of the Team Photo's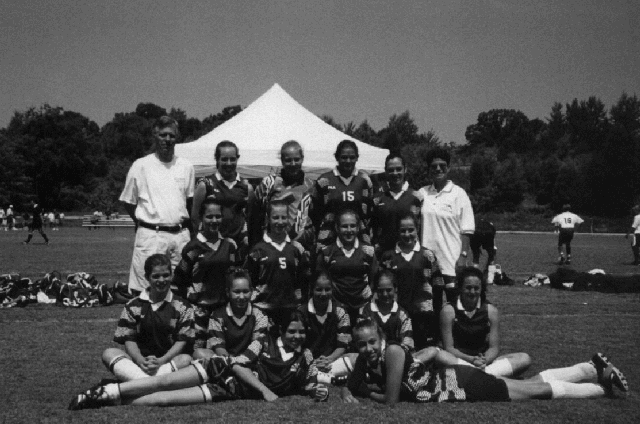 Another of the Team Photo's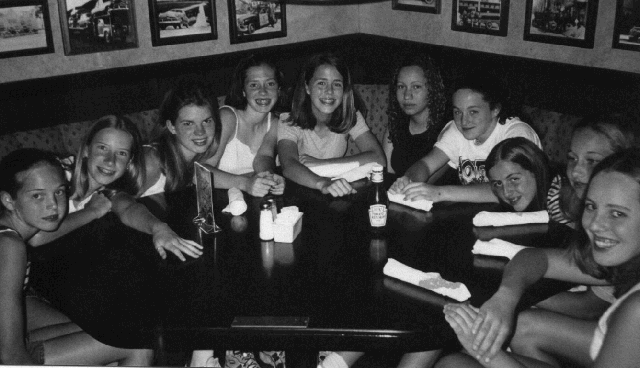 The team at "rest"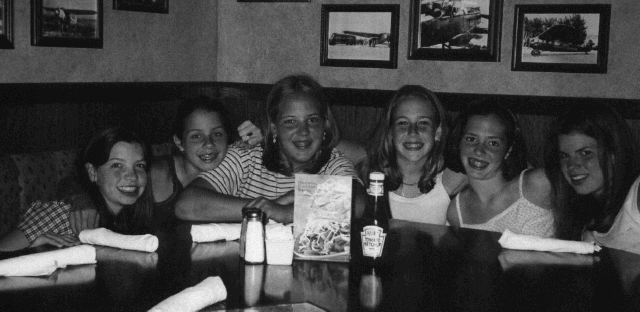 Another part of the team at "rest"
(who is in both "rest" snaps?)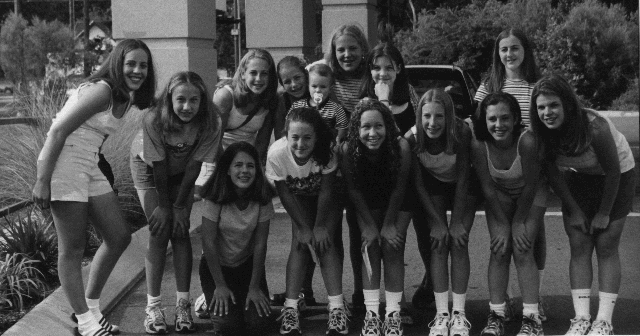 The team "on arrival" at the Hotel with Pool!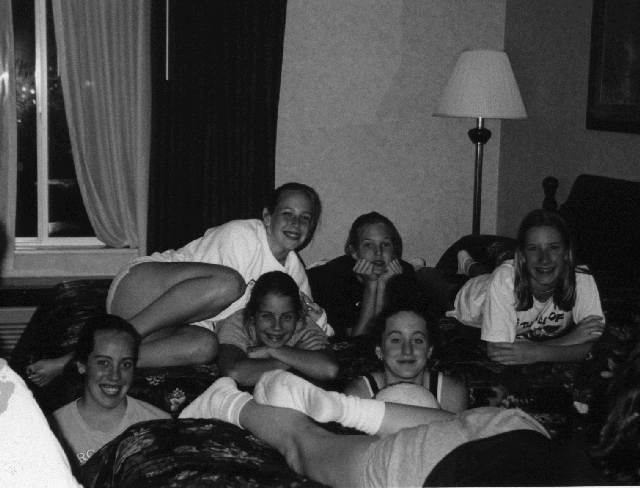 The team at the end of the first day's competition
Designed for
Please send feedback on this page to the Web Master
Copyright 1999 Grahame White Associates
This site is for Friends and Family only - it is not for advertising nor has it ever been placed in any search engines or lists or any retrievable mechanism.