Reminiscing...
Old TV, movies, and anything that defines me.
October 2001: Remembering the best of British Cinema, 1950s and 1960s...Terry Thomas (Our Man in Marrakesh, Carlton Brown of the F.O.), Alistair Sim (Laughter in Paradise, Green for Danger, School for Scoundrels, An Inspector Calls), Ian Carmichael (School for Scoundrels, Private's Progress, Left Right and Centre), Eric Sykes, Alec Guinness, George Cole, the wonderful Norman Wisdom (who was 86 on February 4th, 2001) and the inimitable Dennis Price. And then we have Sidney Gilliat, Frank Lauder, and Ealing Studios.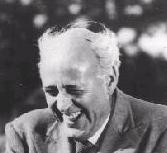 Alistair Sim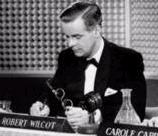 Ian Carmichael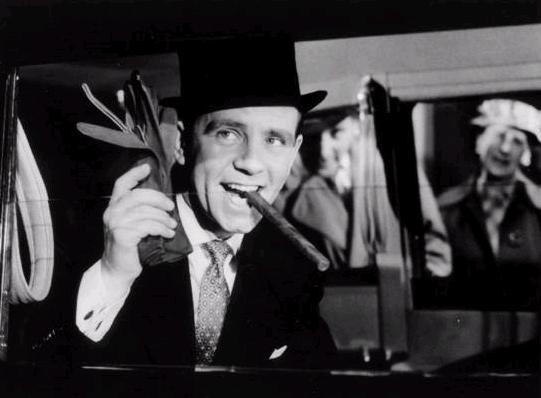 Norman Wisdom
But who did I grow up with? Geoffrey Bayldon as Catweazle!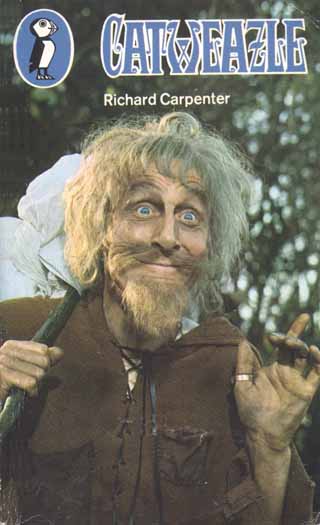 And if you are like me, you will wait for the download for these gems:
Catweazle Credits (movie) from the program
Catweazle's voice....as he begins the final journey...this will bring a tear to your eyes, dad! This file 16Mb!
and let's not forget the Clangers!